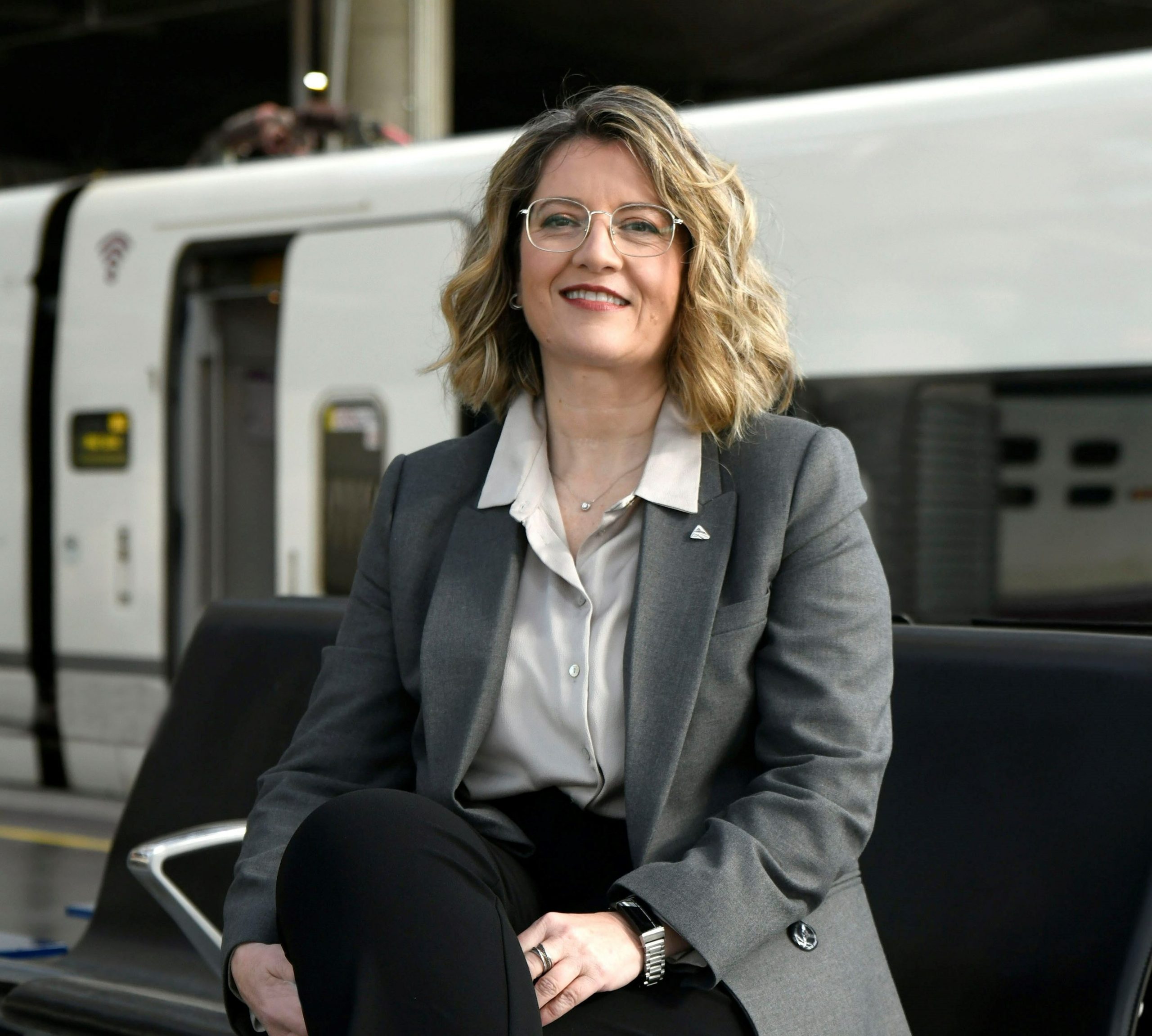 Maria Luisa Dominguez Gonzalez
President
---
María Luisa Domínguez has been Chairwoman of ADIF since 2021.
Before becoming Chairwoman of the company, she was general director for Strategic Planning and Projects, responsible for the company's strategy, the functional planning of the network and the design of infrastructure and architecture projects. During her 25 years of career at Adif, María Luisa has been involved in most of the preliminary studies and the civil works designs of the Spanish High Speed network. She holds a master's degree in Civil Engineering (UPM), a degree in Law (UNED) and a master's degree in International Strategic Management (UPM). She is also a member of the Editorial Committee of the Public Works Magazine of the Official College of Civil Engineers and teaches on various university master's degrees and courses (UPM and European University of Madrid).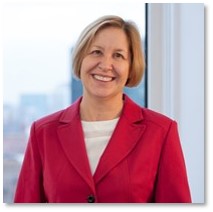 Dyan Crowther
Vice-President
---
Dyan Crowther has been CEO of HS1 since 2016.
Prior to joining HS1, Mrs. Crowther was the Chief Operating Officer at Govia Thameslink Railway. She has worked in several Senior Director roles at Network Rail including Route Managing Director of the West Coast Main Line and Director of Operations. She has over 30 years' experience in the rail industry. Mrs. Crowther, 56, has a Master in Transport and Logistics from Salford University and is a member of the Chartered Institute for Marketing and Fellow of the Institute of Leadership and Management. She is also a qualified Executive Coach. Mrs. Crowther has extensive experience in the Boardroom having sat on the Board of an NHS Trust for 5 years, been a Trustee for the Railway Children registered charity, and been a member of the British Transport Police Authority. She is currently NED for East West Railway, a Member of the Advisory Panel to Crossrail and a Trustee for Women in Rail.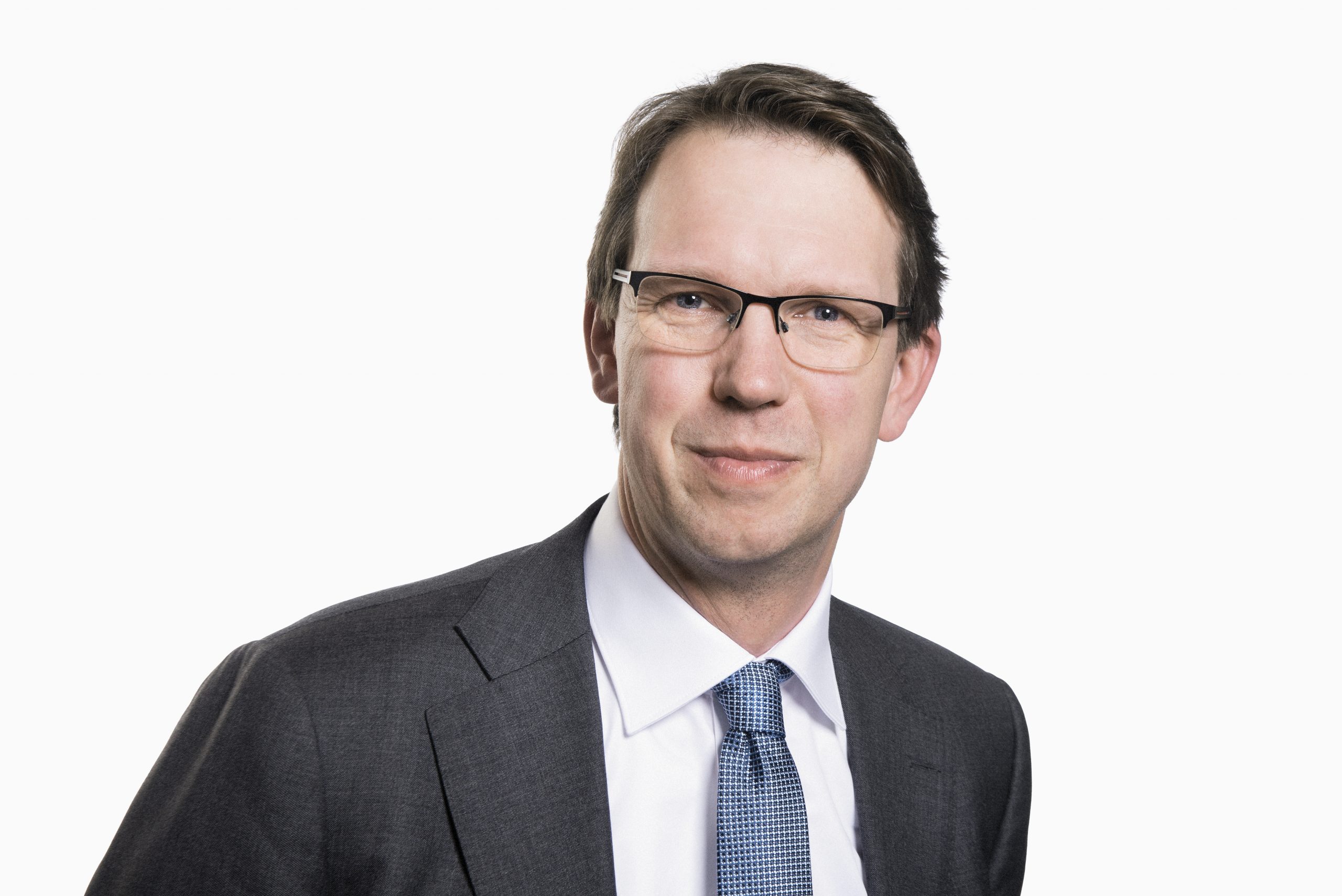 John Voppen
Vice-President
---
John Voppen started on December 1, 2019 as CEO of ProRail. Previously (since April 2016) he was COO. After his studies at the University of Twente, John worked for years as a senior manager at Accenture. He has held various positions within ProRail since 2005. From Manager Control IM to Director of Finance, and from 2011 to 2016 Director of Traffic Control. In addition to his work, John is a member of the Supervisory Board of Deventer Hospital and in his spare time he trains a basketball team.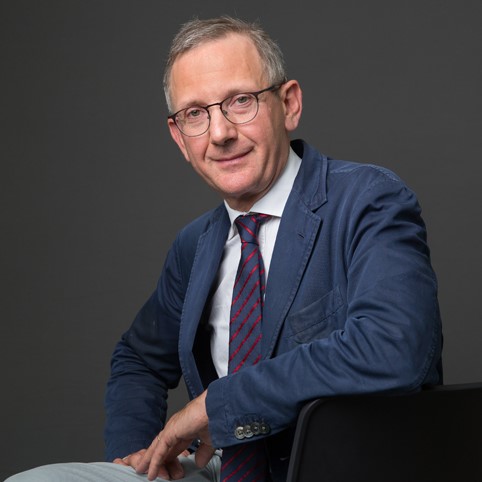 Alain Quinet
Vice-President
---
Alain Quinet is currently Executive Director for Strategy & Corporate Affairs at SNCF Réseau and Co-Chair of PRIME, the platform of Rail Infrastructure Managers in Europe. An Inspector General of Finances, he has served in French public institutions ever since 1988. Between 2002 and 2007 he served as Economic and Financial Advisor to the Prime Minister and, from 2008 to 2010, he worked as Chief Financial Officer at the Caisse des Dépots. Alain Quinet is also chairperson of the French Committee on the Value of Carbon and the author of articles and reports on climate change, long-term investment and infrastructure.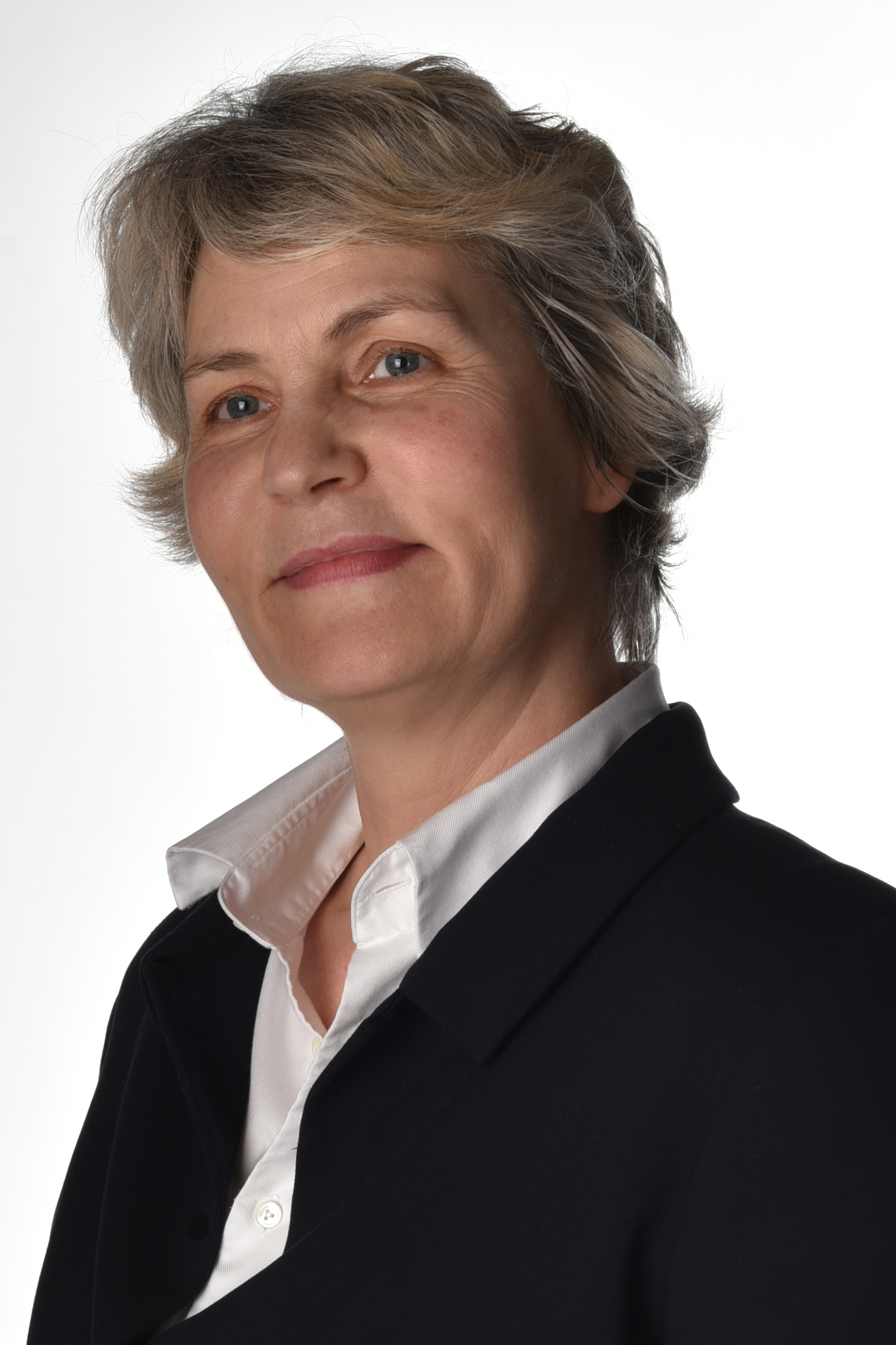 Monika Heiming
Executive Director
---
Monika Heiming has been Executive Director of EIM since October 2011. She has been active in Brussels as a lobbyist and manager of international associations and groupings for a number of years. Mrs Heiming, a German citizen, studied languages at the University of Cologne, and holds a Master's degree in European Management from the University Faculties in Brussels and an Executive MBA from the Belgian Solvay Business School. Among her previous experiences, she has helped develop the association UNIFE in Brussels from 1993 to 1997. She also managed and marketed the engineering activities of European engineering group Europengineers EEIG from 1999 to 2004, before being made Secretary-General of ERFA in January 2005.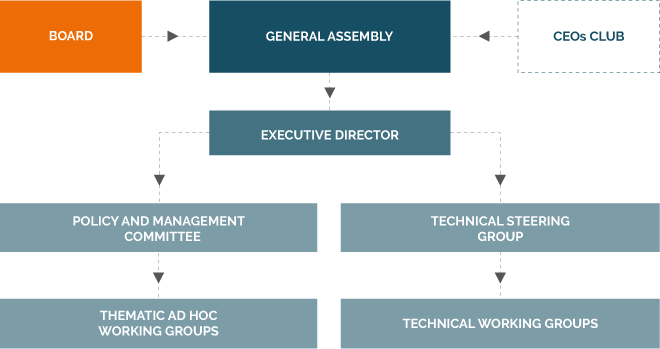 EIM is a Brussels-based, international, non-profit association which represents the common interests of European Rail Infrastructure Managers. EIM currently has 12 full and 3 associate members which accounts for 11 European countries.
The members of EIM are dedicated to improve railway infrastructure management and the service they provide to their customers. This is fulfilled by promoting self-improvement through benchmarking and the exchange of best practice. The organisational structure of EIM is designed to provide the best platform for this reason.
President and Vice-Presidents
The association has a President and three Vice-Presidents. The President represents the association externally. He is assisted in his functions by the Vice-Presidents.
General Assembly (GA)
The GA is the highest and final governance authority of the association. The GA is responsible for defining the general policy orientations of the association and decides on all major strategic and financial matters of the association including the annual budget and the Business Plan.
CEOs Club
The CEOs Club is not a governance body of EIM, but provides a forum for the leaders of European Rail Infrastructure Managers to discuss matters of mutual interest, e.g. common challenges of managing their national railway networks. The CEOs Club meets at least twice a year. Discussions include innovation and best practice; developments at national and European level; key performance indicators; and any other business CEOs may find of interest.
Policy and Management Committee (PMC)
The PMC brings together the delegates who represent the interests of EIM members within the association. The PMC represents the mechanism through which member companies exercise day-to-day influence in the activities of EIM.
Working Groups
The core EIM technical coordination between members is hosted via the running of several Working Groups. Member experts meet on a regular basis in order to work on a range of technical subjects including Infrastructure, Energy, ERTMS, Safety, Security, Environment, Asset Management, Operations, etc. They support the work of the association with their expertise from all over Europe. Moreover, most Working Groups contribute speakers to the Agency (former ERA) working bodies and represent the technical opinion of EIM on different Agency workstreams.
Technical Steering Group (TSG)
The TSG coordinates the contribution of the members to all the association's technical engagements, including agreeing on speakers allocated to ERA working parties, cooperation on technical matters and supporting other work as determined by the technical staff of EIM.