Join us:
We are a high-profile association
EIM is the only European railway association representing exclusively rail infrastructure managers. Its members manage 53% of the European Union's railway lines, which between them carry 40% of the EU's rail freight services and 58% of passenger services.
Accordingly, EIM is the EU institutions' first port of call for questions concerning infrastructure management. EIM works with all other rail organisations within an established network of sector representatives, and as such its voice is valued as much by official institutions as by other stakeholder organisations.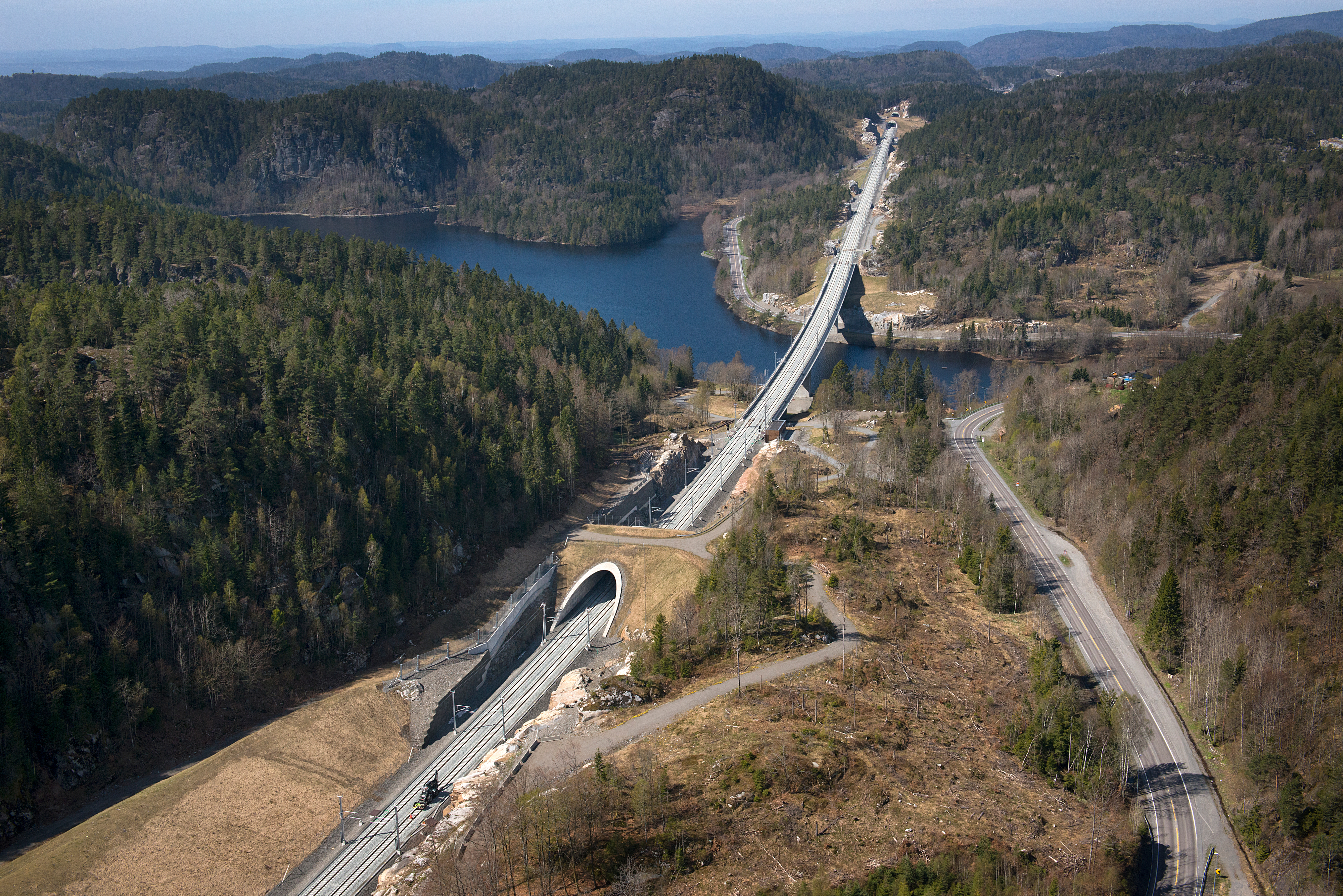 ©Bane NOR
We strive for excellence
EIM promotes ongoing self-improvement among its members by providing a forum for exchanging best practices, sharing knowledge and developing excellence at all levels, in particular in terms of performance. Its experts meet on a regular basis in various Working Groups covering all aspects of rail infrastructure management.
We offer a comprehensive service
EIM does more than simply represent stakeholders: it offers an all-inclusive package comprising the services required by infrastructure managers. In the field of lobbying, EIM's legal and policy experts provide pre-legislative and post-legislative analysis of all related matters, from drawing up technical standards on railway policy issues to investment projects for rail infrastructure.
EIM also provides assistance in business activities such as asset management, knowledge sharing on operational challenges such as infrastructure resilience, and advice and cooperation on security issues such as metal theft.